Talk to our specialist today
[contact-form-7 id="36" title="top Form"]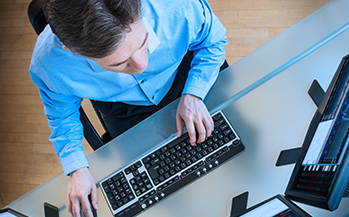 MarketSolutions Analytics is a package software solution developed for work with the MT4 trading platform and other terminals, oriented to brokers and dealing centers. The application allows to keep track of various data, produce reports and manage the process with maximum profit.
Optimize your decision-making

According to the statistics, the use of MarketSolutions Analytics increases the broker's profitability by 63%.                                                                                                                                                                                                          
Control high-risk and big user performance

High-quality risk management of MarketSolutions Analytics allows to make necessary decisions in due time and protect yourself from potential losses.
Fully integrated

MarketSolutions Analytics  is compatible with the MT4 trading platform and can be successfully used on all types of smartphones.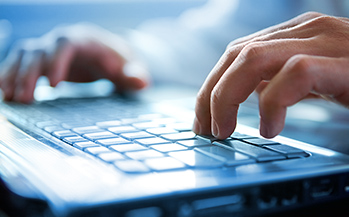 MarketSolutions CRM is a service for managing the client base that is focused on the improving the performance and quality of the client service. The combination of standard functionality and progressive attitude allowed us to create a tool that makes the entire working cycle as simple and open as possible.
Full data access

Information about the client is available for viewing and editing to various employees and departments.                                                                                                                                                                                                           
It's a "one- stop- shop"

In one CRM, we combined different workflows that previously had nothing in common: the use of IP telephony, the creation of trade signals, the change in status of leads.
Security and compartmentalization

The MarketSolutions CRM security system provides a reliable protection of the confidential information located in the database.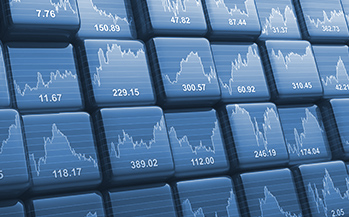 MarketSolutions Trading Platform allows our clients to open trade transactions and earn an income from any part of the world. The trading terminal combines current quotes with a wide range of trading tools for analytics and forecasting. The application  operates both on portable and stationary devices.
Various functionalities

MarketSolutions Trading Platform puts into practice the entire trade cycle, including the opening of a deposit, the receipt of trading signals and the fulfillment of trading operations.
Technologically advanced

The high productivity of MarketSolutions Trading Platform is provided by advanced technological solutions in the software development and creation.                                                                                                         
Fully integrated with CRM

Products from MarketSolutions successfully interact with each other. CRM and TradingPlatform together is an effective system to manage business processes.
Thanks to the introduction of MarketSolutions CRM into our working process, we were able to improve our work with clients and to fatten the monthly profits by several times. The accounting of potential clients and free leads monitoring allowed us to better control our managers.
Richard Underwood
CEO of TraderLab
The MarketSolutions software allowed our company to see the problem areas, find an effective way out of the situation and open new axes of activities. Now, the processing of information takes minimum time. Report uploading occurs in a matter of minutes.
Robert Ball
Sales Director of FXTechnologies
Cooperation with MarketSolutions allowed us not only to propel our services to the new level of quality, but also to get a huge client flow. This software has finally made our business a single strong organism and set the pace for further development. Viva MarketSolutions!
Blaise Copeland
Founder and Director of FirstFinance Ltd
[contact-form-7 id="198" title="form with iframe"]

Market Solutions Ltd.
Suite 305, Griffith Corporate Centre,, Beachmont, Kingstown, St. Vincent and the Grenadines.
P.O. Box 1510.
Telephone: 357 (25) 281874